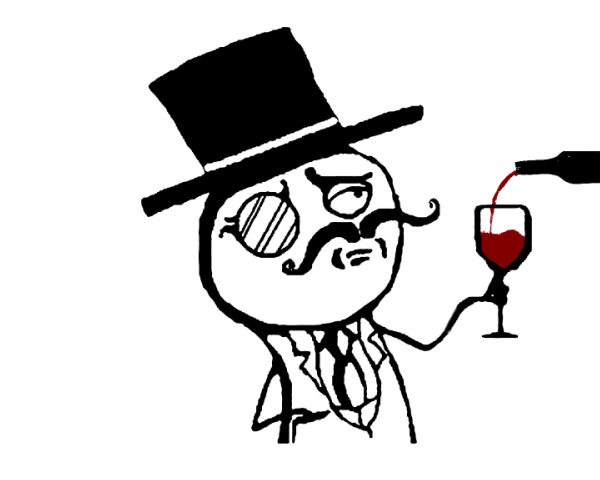 Edmond Major's Personal Web Page
Hello, welcome to my website. I make and do things on the Internet, sometimes it's cool and sometimes it sucks. Here is where I try to organize them to some kind of degree.
Projects // Organizations
Interests
Highly interested in cybersecurity, Open Source Intelligence (OSINT) gathering, intelligence analysis, threat and/or cybercrime research, Tor and .onion services, and other related areas and threat intelligence research.
Tor Exit Nodes & Relays
Contact Information